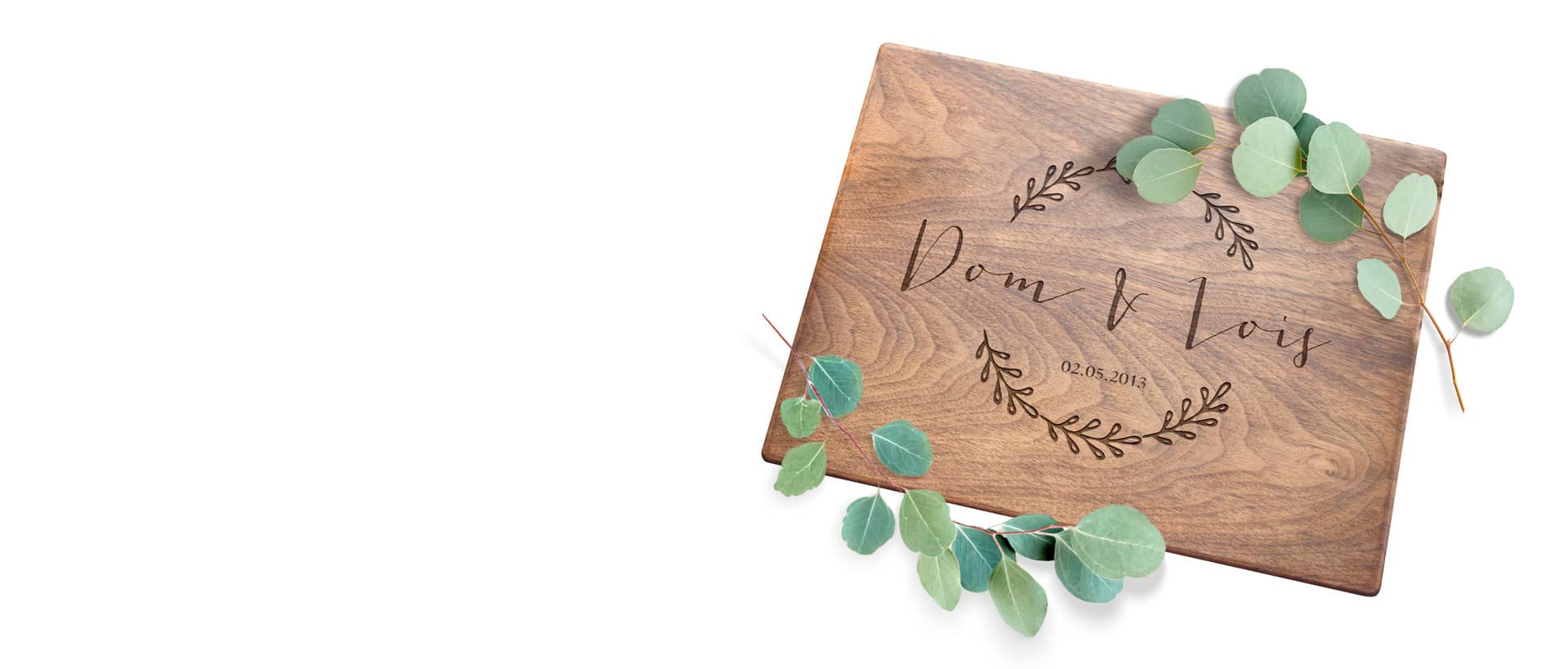 Welcome to Walnut Artisan Gallery
Top Handmade Custom and Personalized Cutting Boards
When I was a young man I had a dream of owning and operating my own business. With my strong passion for woodworking, it only made sense to use that as a starting point. The end result is Walnut Artisan Gallery and the beautiful natural wood cutting boards I sell today.
Part of what makes Walnut Artisan Gallery so special is that over the years, I've met with suppliers and created relationships in the industry so I can be sure that I'm using only superior hardwood to produce the best cutting boards. I'm proud to say that all of the hardwood I use is FSC® certified, sustainable hardwood that is tested by me and is proven to stand up to standard use. I take pride in my creations and I hope that you can as well when you display your cutting board at home.
Being a small business owner is a huge part of my life. I hope Walnut Artisan Gallery will encourage the formation of person-to-person connections and get people excited about the art of artisanal woodworking.
Thank you for supporting small businesses and artisans online!